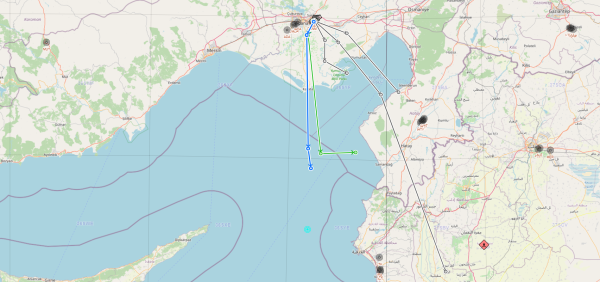 Comm Plan and C2 agencies improvements
In AOC Tools Comm Plann it is now possible to set a control agency as related to a AWACS mission from the DCS miz file (AI mission). This way it is possible to have more frequencies associated to the same mission/C2 and all the controlled missions will be shown in the 7CONTROL block in the ATO. The main AWACS mission can be selected on the Comm Plan table column Related to.
Also, it is now possible to enter the Mission Planner choosing a AWACS mission and to see all the controlled missions on the map (see images).
More news coming soon!